RE: Ridiculously over-simplified.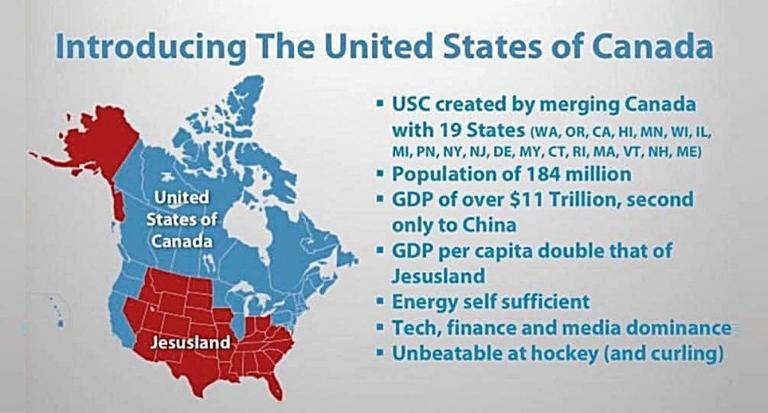 Well said.

Personally, I hope for a day when the two parties in the USA are led by Biden (Democrats)(not including Manchin DINOs) and opposed by AOC/Bernie Sanders types (Progressives).

If these two parties were your two parties the rest of the world wouldn't think your country a backwater horror show (Trump the world's laughing stock who was buddy-buddy and touting foreign dictators).

There should not be a debate about universal healthcare - the debate should be how to operate it. There should not be a debate about whether climate change is real but how to tackle it.

I still say America should separate - let Trumpland have Trump on the coins and bills which is what his supporters want. I think the above really would solve your problems. Not really sure what Canada would gain but if you throw in the Dallas Cowboy Cheerleaders - I'd sign off on it. Oh and no guns.




---
This post is made possible by the generous support of people like you and our sponsors:
---
Follow Ups

RE: Ridiculously over-simplified. - RGA 12/16/2116:36:25 12/16/21 (0)
---